Oh! How we miss sexual intimacy. The COVID-19 pandemic has put a stop on most of our sex lives and made us paranoid about dating in the future. A casual coffee date will never be the same again, and sanitizing before holding hands has become a ritual. While the World Health Organization clearly states how COVID-19 is not a sexually transmitted disease, it can spread by physical contact, and now we are doomed. 
With most countries on the verge of lifting lockdown in phases, we can expect to meet with our loved ones in a few months. However, the coronavirus pandemic would change the dynamics of dating and relationships, and we have to adapt to certain measures to keep the spark alive. It is time to love while social distancing.
The future of online dating
Let me tell you, casual hookups are now a complete no-no. If you can just ask your Tinder boyfriend to keep it down a bit for a few months, and if he is willing to stay, well, you have found your life-partner.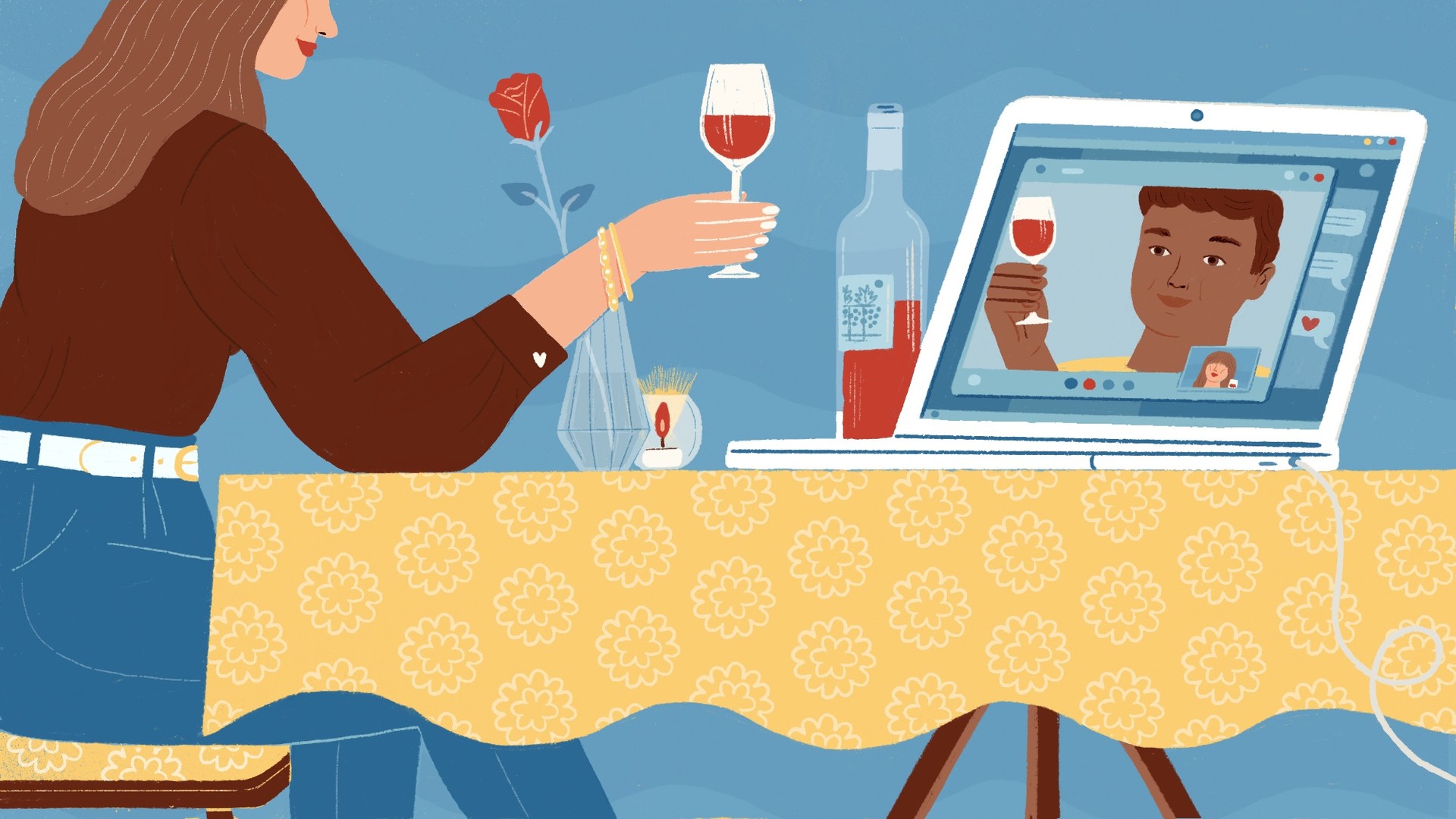 The global pandemic will be changing the online dating scenario drastically. One night stands will be out of the question, perhaps, who would actually want to hook up with a stranger during a pandemic? There will be no sense of security if we meet multiple partners. Open and casual relationships pose such a great threat to the spread of coronavirus that it would be impossible for individuals to invest in relationships or hookups.
The pandemic has made us question our choices. It has alarmed us of the unknown threat we might be faced with if we continue on the path of casual hookups. Tinder and OkCupid will never be the same; maybe that coffee date is never going to happen.
How will the pandemic affect the sex life of committed relationships?
If you have been in isolation with your partner within the same vicinity, chances are less that either of you is affected by the virus. Couples who already stay together and maintain social distancing have lesser chances of contracting and spreading coronavirus to their partner. However, we can expect an overall sense of panic between couples who will be going out to work after the lockdown gets lifted in most of the countries.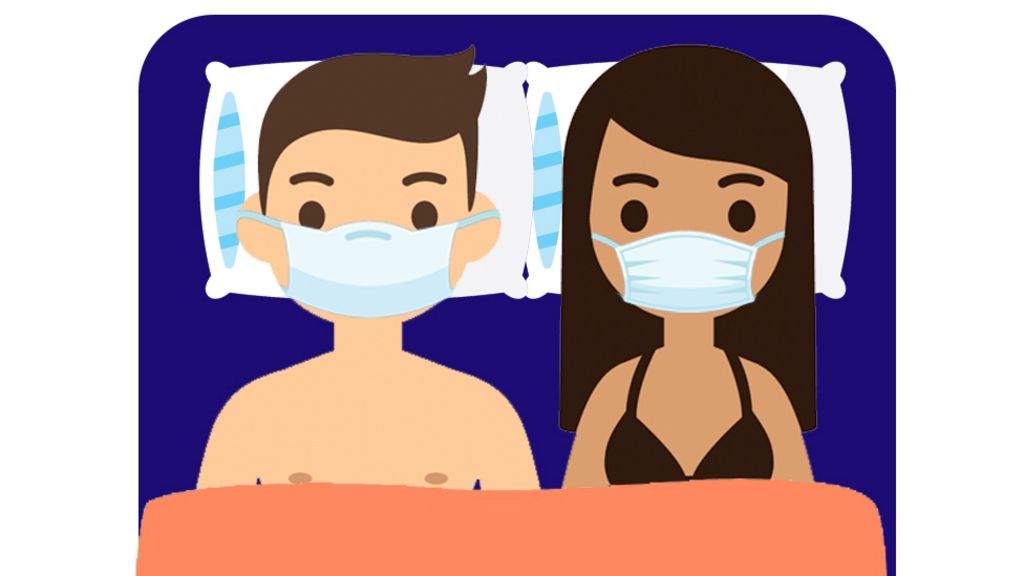 Wearing masks, staying away from gatherings, social distancing, and maintaining a hygienic atmosphere at home is a must for relationships to continue on the verge of having normal sex. Keeping track of symptoms and communicating your vulnerabilities with your partner during the act can actually bring couples closer to each other. Adversity does bring people together, and what better way is there than coming together for sex?
Sex and Coronavirus: How can we practice safe sex?
Several countries are actively asking people to restrain from having sex with strangers and multiple partners to contain the spread of the virus. If you don't live with your partner, then you are at an increased risk of picking up or transmitting the virus to your partner.
The only solution to enjoying sexual intimacy in the pandemic seems to be self-satisfaction. This would be the perfect opportunity for couples to explore their sexuality and be open to each other from a distance. Indulging in online video calls, sexting, phone sex, and masturbating at a physical distance are valuable options which couple can try out. Using sex toys and sharing your fantasies with your partner virtually can make you more sexually comfortable with your partner in the long run.
However, one can never be extra sure. So, here are a few things you can follow to maintain safe sex during and after the pandemic.
Avoid meeting, kissing, or hugging strangers or your partner if you don't live together.
Shower both before and after having sex (and no, I do not mean showering together)
Spice up your sexting with conversational arousal techniques
Use condoms while having sex
Avoid multiple partners for the time being
Ask your partner if he/she has been experiencing any symptoms or have been in contact with someone ill recently
The pandemic will test our relationships to the fullest. Only time will tell whether we would be able to come out of this adversity as a stronger couple, or will our insecurities and anxiety creep in and leave us alone in our quarantine. The most important thing is to communicate with your partner about what your thoughts and emotions are regarding sexual needs during this pandemic; do not refrain from loving yourself or your partner and keep the spark alive.